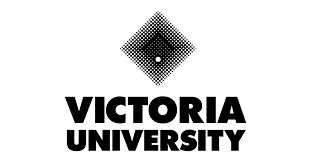 Arneteam consultant Matti Pennanen visited Victoria University as a guest lecturer delivering a presentation on Community Engagement.
Group of approximately 20 Community Services students attended the session. These students were just about to start engagement projects as part of their studies with community organisations on topics such as family violence awareness and LGBTI community needs.
The session was well received and was followed by discussion on topics directly related to skills these students will need to successfully attend engagement projects.
Matti was invited back to repeat the session with another group of students.