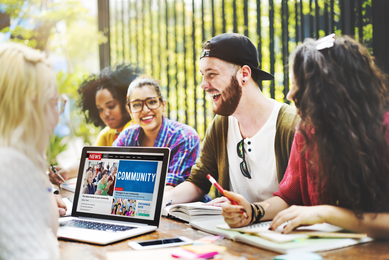 ArneTeam hosted on June 26th a webinar to present the research findings on the "Digital Community Engagement in Australia".
We have been conducting research into digital community engagement in Australia for IAP2 as part of their grant funding for projects that will benefit all community engagement practitioners, particularly IAP2 members in Australasia. This webinar was to inform the practitioner about the results.
If you were unable to attend, you can still view the recording!