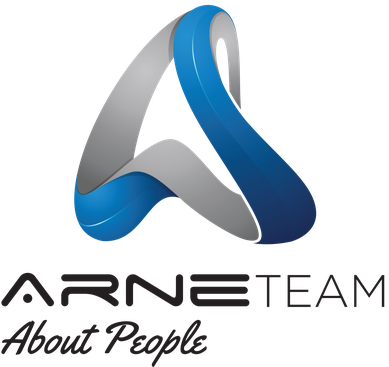 We're all About People and we have changed our name and brand to ArneTeam. From ArneTech to ArneTeam it's just two letters but this change underlines the journey we started about three years ago as a technology partner for digital community engagement tools to becoming today Your Independent Partner for Holistic Community Engagement Solutions. We still provide digital community engagement technology but we're not all about technology. We're all About People and about the Team!
The new official and legal name of the company is now ArneTeam Pty Ltd. Our website and email addresses are now using arneteam.com.au but the old email address will continue to work. Our visiting and mailing address, phone numbers and even our ABN will stay the same.
We're looking forward to continuing to serve your community engagement needs and to earn your trust!