You will remember in our October newsletter we announced our newest service offering the 'ArneTech Health Check' which is designed to identify your organisation's community engagement strengths and highlight opportunities that will supercharge your practise.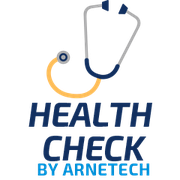 We are very happy to say that in the 2 months since we released the service the response has been fantastic. We currently have 7 Community Health Checks projects either underway or booked for the new year (2 in Melbourne, 3 in regional Victoria and 2 in Sydney)  and our team of engagement consultants are busy reviewing engagement frameworks and policies, stakeholders and relationships, execution of practice, documentation and lots more for the organisations who have already signed up.
As part of the release of our new service, all organisations that sign up by the 21st of December 2018 receive the ArneTech Health Check for free – so if you are still interested and want to take advantage of our introductory offer – you need to contact us ASAP and book your ArneTech Health Check.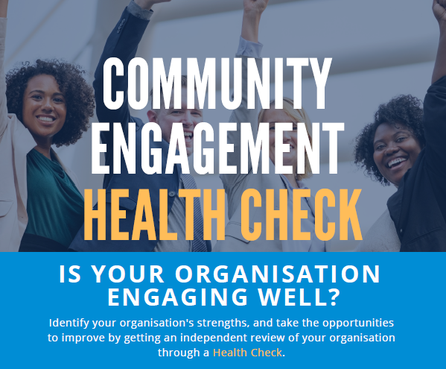 Download FREE ArneTech Health Check Flyer (Introductory offer only)
If you would like to know more about ArneTech Health Check, you can download the flyer here.
Health Check [Introductory Offer].pdf
Adobe Acrobat Document
1.2 MB