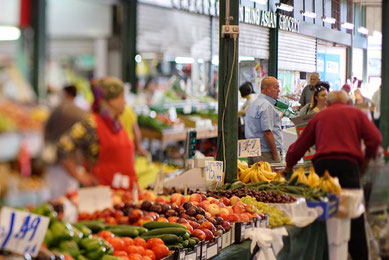 Introduction
As a State Government statutory authority that reports to the Minister of Planning, the Victorian Planning Authority (VPA) holds an important task in Victoria. Collaborating with key partners, including local governments and the Department of Environment, Land, Water and Planning (DELWP), VPA facilitates integrated land use and infrastructure planning for the growth of Melbourne and regional towns. Many of VPA's programs help with the implementation of strategically important precincts and sites in urban renewal areas, greenfield growth areas and regional areas. 
VPA handles several projects, each at various stages, at any one time. One stage of the planning projects includes community engagement. The various operations differ in project sizes, locations and type of projects, providing a broad spectrum of community engagement. Nevertheless, engagement is a critical aspect to project planning for VPA overall. 
Co-operation 
In January 2018, VPA commissioned ArneTech to provide an online digital channel to capture (via the Harava tool) the City of Darebin community's vision for the Preston Market. Harava was selected for its capabilities to spatially capture interested citizens opinions through an interactive map online, answer survey questions, and view information during the project that ran between March-April 2018. The digital engagement was designed to both complement the face-to-face engagement activities and cater for citizens who missed the opportunity to give feedback in person during the pop-up stall events.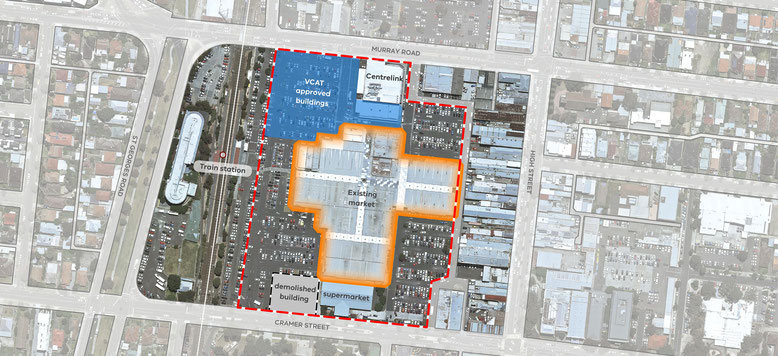 Benefits
Harava was selected because it allowed for spatially mapped feedback, ideas and images while at the same time provided VPA collated feedback, ideas and images with a more traditional form-based survey in a single consultation. In addition, minimal training was required to have Harava up and functional.
Learning and growth
As Harava is a relatively new product within the Australian market, the project encountered some challenges, which presented ArneTech opportunities to improve the product and service. Although fixed promptly, the servers did experience some downtime during the project. As a result, ArneTech has built a focus on further improving the monitoring and support process for greater technical reliability in the future. In addition, VPA provided valuable feedback on layout issues and usability improvement ideas that have been actioned, and a desire for better moderation capabilities which have been included within Harava's development road map.
Summary
VPA and ArneTech came together to collect the community's vision on the future of Preston Market. Using ArneTech's expertise and Harava tool, the project had a very quick turnaround time. Interesting feedback and ideas were collected from the community in a new and engaging way. ArneTech is looking forward to the opportunity to continue working with VPA on future projects that require either consultancy expertise, additional resources or one of our digital engagement tools. With its' continuous engagement improvement model, ArneTech aims to enable us all to improve our community engagement practices step-by-step.