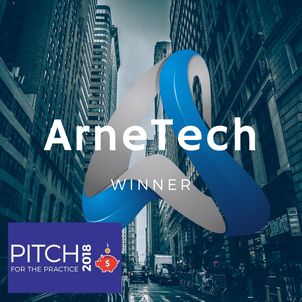 ArneTech is excited to announce a new research project that will seek to provide a holistic view of digital community engagement in Australia today.
Thank you to the 92 members that voted in the 'IAP2 Australasia Pitch for the Practice 2018' initiative. ArneTech has been chosen as one of the five winning ideas to receive a portion of the $100k project funding. Pitch for Practice was a participatory budgeting journey that invited members to decide on what ideas they wanted to see implemented over the next 12 months.
The funding received will be used in conducting exciting research that will seek to enhance the Australian community engagement practices. Using a mix of methods including surveys, peer reviews, interviews and documentary research, the project hopes to identify best practice approaches, opportunities and challenges experienced by practitioners in the industry.
If you would like to find out more about the project you can check it out on the project page here.