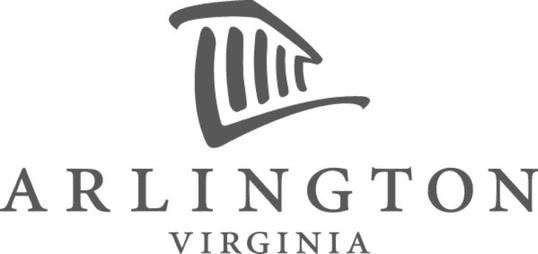 Arlington County uses CiviComment to facilitate general public document reviews for current project plans across the city. So far, the County has shared three initiatives for review, including a Master Plan Preliminary Draft on Public Spaces, the Arlington Childcare Initiative, and a Draft Four Mile Run Valley Policy Framework. The easy-to-use and widely accessible digital tool allows collection of public comments and ideas on a wide range of topics, all related to projects directly impacting those consulted through the review.
Project Configuration
Arlington County uses CiviComment to create a unique landing page, where interested participants can comment on current project plans and other relevant documents.
The app makes it easy for the public to review one or multiple initiatives and return to the site, by allowing the County to host all documents on one page under separate sections.
Participants can choose whether their comment is a suggestion, a question, or an answer, to make it easier for the County staff to address each comment.
Users leave their comments directly on top of the text it relates to, cutting down on the time it takes to track and process comments.
Commenting is made completely anonymous, fostering wider participation among the general public.
The up-voting, down-voting and response features available on each comment are widely used by the public and help to generate a conversation and engagement.
Outcomes
Between the 3 initial projects, the CiviComment app recorded nearly 600 comments from the public, demonstrating strong engagement and interest among participants in being part of the consultation process. With such a high volume of comments, CiviComment provides Arlington County with a much-needed tool to streamline their analysis, response, and integration. The app's main features, such as exporting, sorting, and comment reporting, ensure that the teams responsible for the projects save valuable time and are able to evaluate each comment provided by the public.
Author: Chris Haller