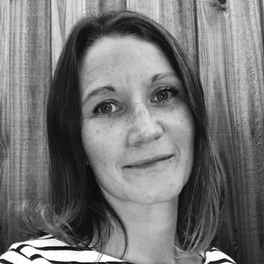 We're pleased to welcome Charlotte Hayes as the newest addition to our team. 
Charlotte is a freelance engagement specialist who will be working part-time in our team to offer communications and engagement advise. 
Currently, on maternity leave from her online engagement role at the City of Port Phillip, Charlotte has worked on a range of digital, communications and engagement projects both locally and in the UK. Previous roles include working for the Department of Transport (Vic) and Local Government Association in the UK. She has completed the IAP2 Certificate in Engagement and is currently involved in co-designing the Masterplan for Penders Park. A community driven project in her local Darebin Council. 
Charlotte is starting this July. If you would like to hear more about how we can help your engagement project, please reach out to us today.