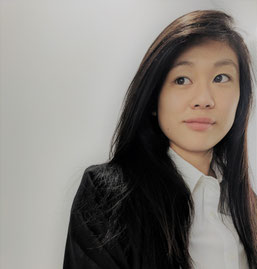 ArneTech is excited to welcome our latest recruit to our Marketing Team, Cindy Lim!
Cindy will be starting as a Marketing Coordinator, producing and maintaining ArneTech across all marketing and digital platforms, whilst looking for new, and innovative ways to help support the business and our customers. If you're seeing this, more than likely Cindy had a little hand in getting it to you.
As a young and driven individual, Cindy has begun her professional career, even prior to her graduation at the end 2018. Currently studying her final year of Bachelor of Commerce at Monash University, Cindy has leapt with this position into diversifying her marketing portfolio. Cindy has directed her attention towards becoming a globally qualified marketer and is not shy of the challenges that lay ahead.
Feel free to reach out to Cindy here or in an email at cindy.lim (at) arnetech.com.au